iROADS™
Our digital roads asset management platform that allows you to have a single view of all road assets by reducing complexity and integrating disparate data silos to gain insights into your assets and guide your decisions to determine the optimum level of investment required in asset maintenance

iMAAP
Our cloud-based accident analysis software system enable complex but user friendly analysis of road crash data which will help road safety stakeholders to develop evidence based road safety policies, strategies, programmes nd projects to reduce the frequency of collisions, deaths and serious injuries on your roads.

UTC
Our user-friendly specialist traffic management software that, by coordinating your traffic signals in a centralised location, minimises the impact of stop times on the road user. Integrating and coordinating traffic signal controls over a wide area allows great control of the traffic flow bringing about reduced congestion and improved air quality

Consultancy
We provide transport research, technical and advisory services that can define strategic transport policies, standards and regulations that help shape future legislation and technology.
About us
Top Class Traffic& Software Service Solutions
TRL Technologies is the Indian provider of TRL Software's world-leading traffic management systems and consultancy services. We are using the latest technology, combined with our decades of experience, to help make India's roads safer, smarter and more efficient.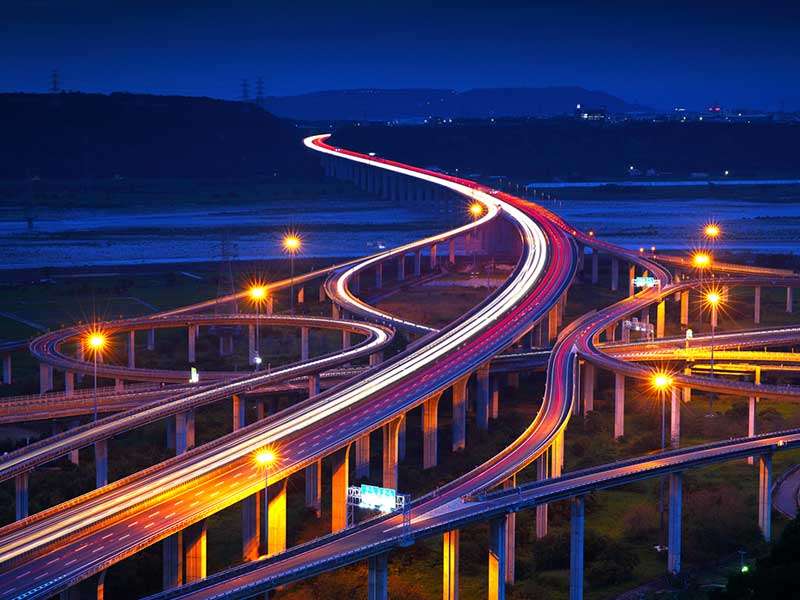 Proudly Made in India
Members of our world-leading development team are based across the Kerala region, supported by our industry-leading product management team.
Meet Our Team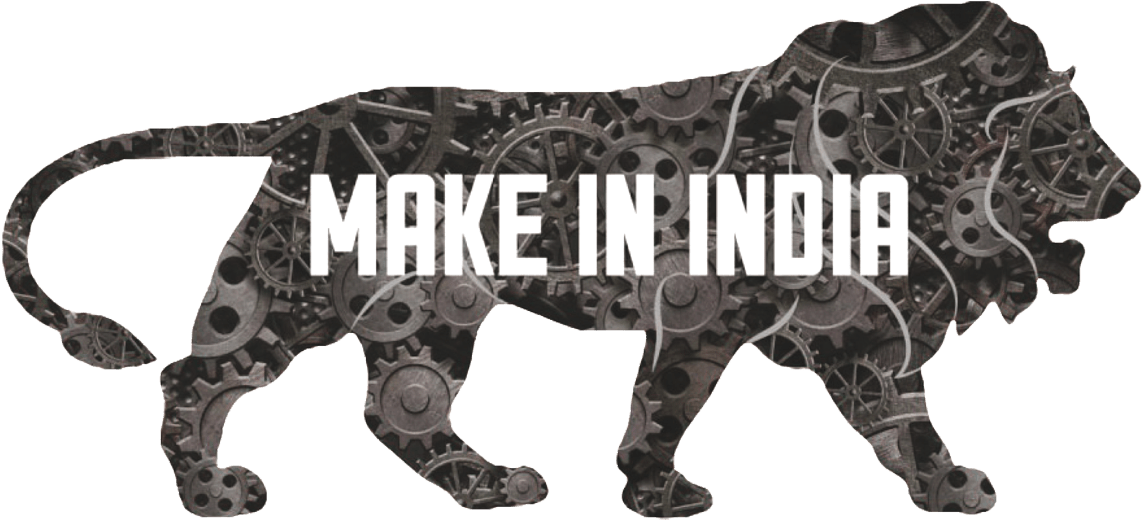 Office
Thejaswini Building, Technopark Campus, Thiruvananthapuram, Kerala-695581
Hours
M-F: 10am - 5pm
S-S: Closed